Economic
We believe that open and sustainable trade is a major driver towards meeting the UN Sustainable Development Goals (SDGs) to achieve a better future for all.
To achieve this goal, we are proposing several policy initiatives and ideas to be considered by the Commission and European Parliament.
Download the amfori position paper "Towards more effective EU Trade and Sustainable Development Chapters"
Ambitious trade and investment agreements
We trust the EU will prioritise the conclusion of trade and investment agreements with strategic partners such as ASEAN countries, China, India, Mercosur, Australia, and New Zealand and engage meaningfully on sustainable development with these partners. Trade and sustainable development chapters should be concluded with each trading partner who commits to implementing the Paris Agreement, and core ILO conventions.
Download the amfori position paper "Towards more effective EU Trade and Sustainable Development Chapters"
---
Global trade rules giving benefits for all
The EU has a vital role to play in encouraging reform of the WTO so that it continues to deliver a predictable and rules-based trading system with reliable legal enforcement procedures. Without such a system protectionist forces could undo decades of economic development that would impact everyone.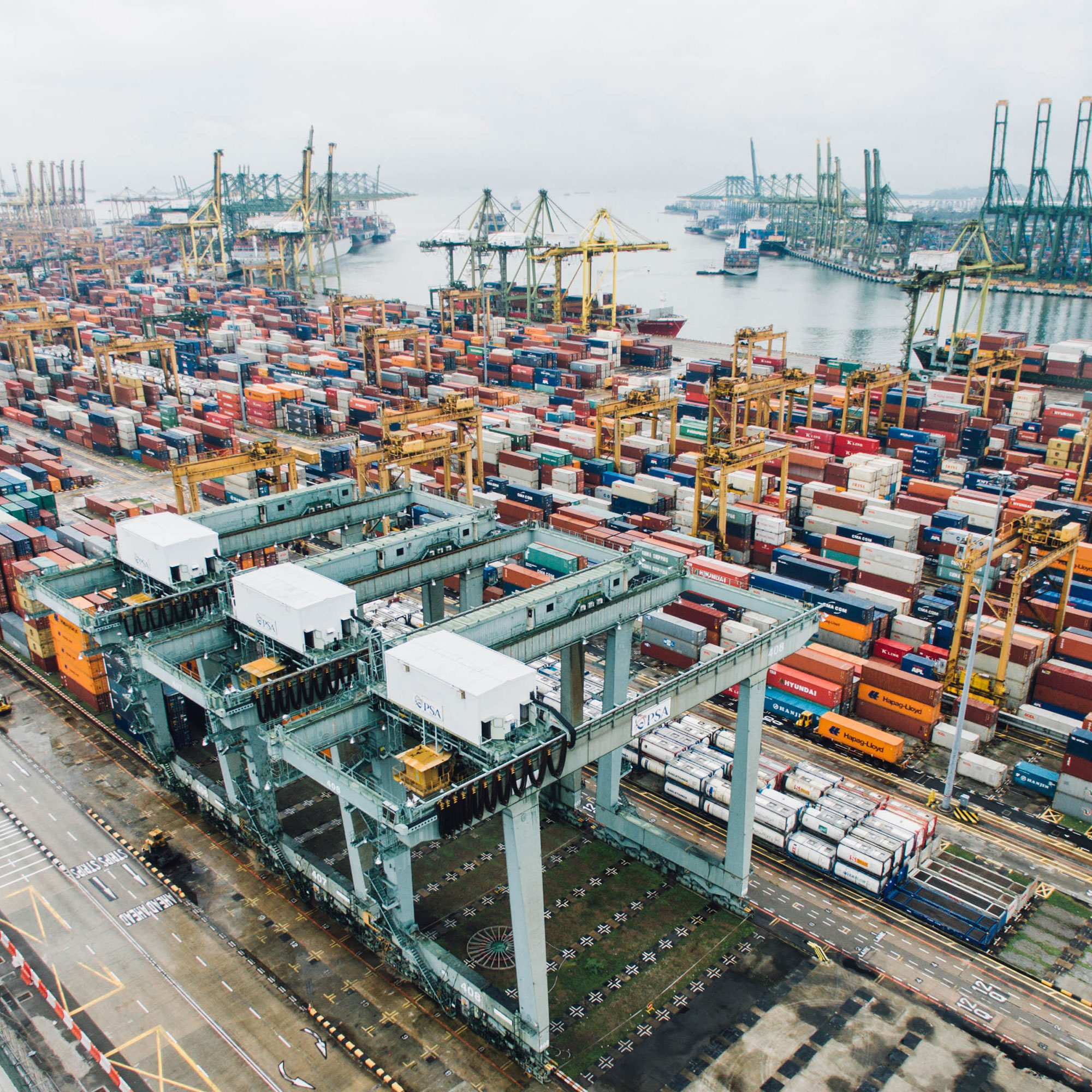 Simplified rules of origin
The rules of origin should be simplified, harmonised (ideally at the global level) and updated to properly reflect modern global value chains. This would encourage higher participation of our members in diverse sourcing markets and the promotion of sustainable development.
An integrated approach to sustainable finance
We support the European Commission's push for greater and improved use of private capital to meet the EU's sustainability goals and call on it to provide clear, fair and harmonised criteria for sustainable financial products.
---
Unilateral trade preferences
When preferences are conditional upon third countries' adherence to international human rights and environmental conventions (such as GSP and EBA), we encourage the EU to monitor closely the level of commitment to those conventions in cooperation with the UN and ILO and take appropriate action.